Team Clipper
You're going places. 
Clipper is a new breed of logistics company. We talk straight, lead from the front and set the standard. And we always, always deliver.
Everyone that works with and for us plays a vital part in our business, working towards our shared goals. That's why we call ourselves Team Clipper. We're known for our agility, ability and credibility and they run through everything we do.
Our values
Values define a brand. Ours lie at the heart of everything the business does. By understanding them and adopting them into our everyday actions, it makes it easier for us to live the Clipper brand.
Our values act as our moral guide:
Expertise

Integrity

Responsive

Reliable
Whether you're a driver, a warehouse operative or a financial planner, a colleague or board member, our competencies show us what to expect from each other and what our customers expect from us. Whatever your level, our competencies drive us forward and help us unite as one team – Team Clipper.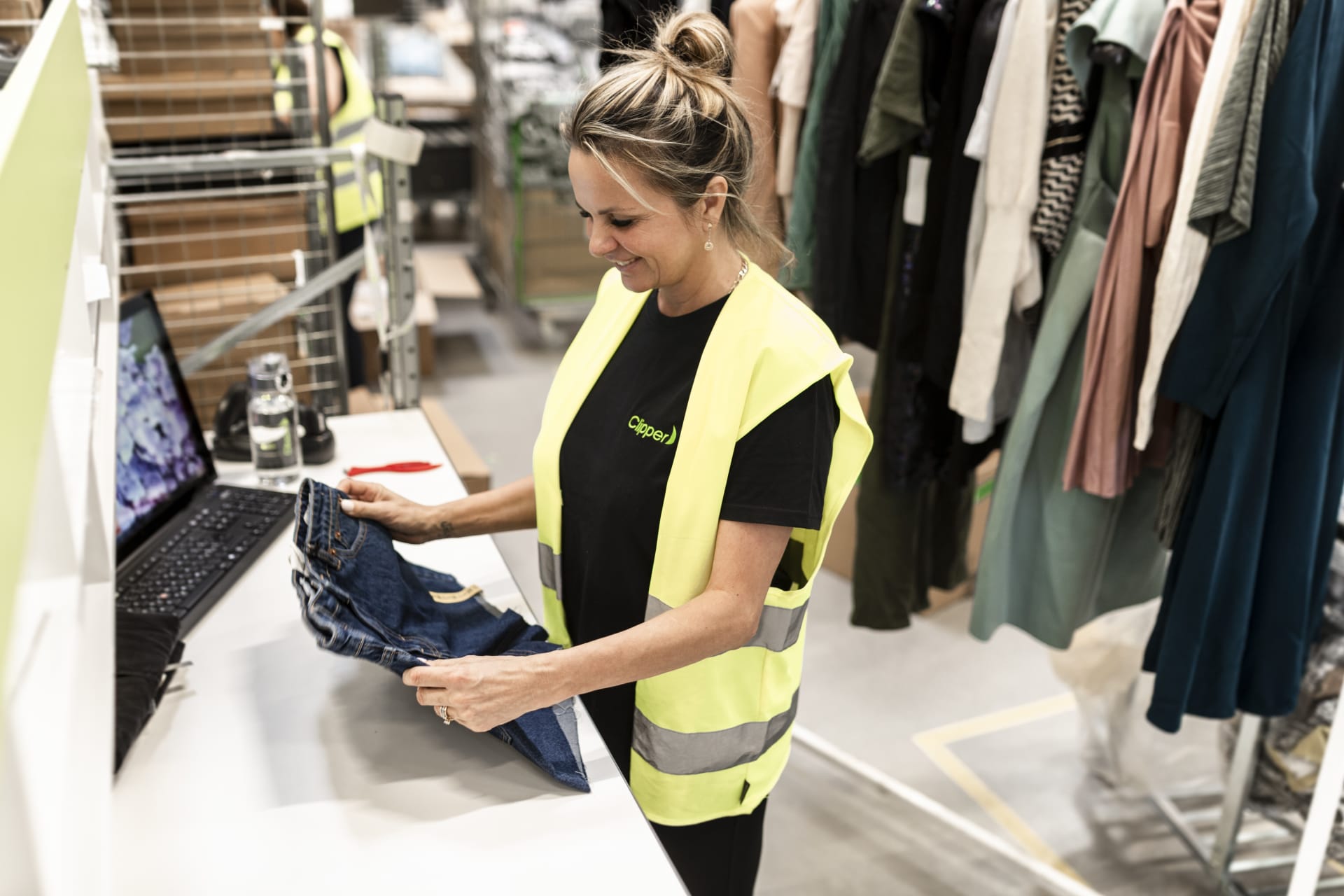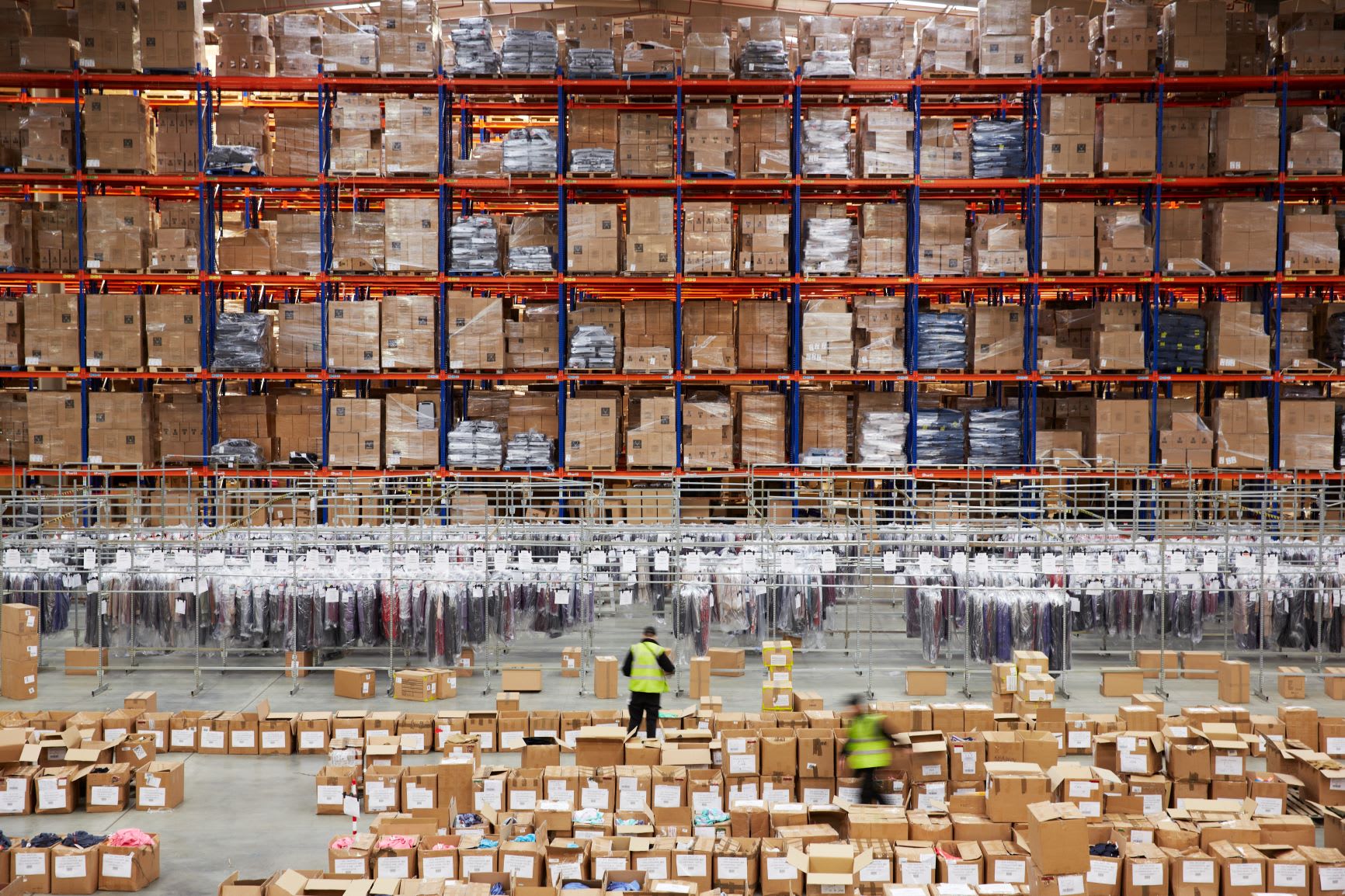 Join our team
Ready to work with some of the biggest brands? As part of our global team, you'll get world-class training from day one and the chance to grow. Fresh ideas can come from anyone, anywhere. That's why we're on a journey to become Europe's most diverse logistics company. Whatever your goals, and wherever you want to go, you can achieve it with us.
Ready?
Hof

Münchberg

Neuss

Robakowa

Robakowo

Schwarzenbach / Saale

Venray
Hof

Münchberg

Neuss

Robakowa

Robakowo

Schwarzenbach / Saale

Venray